At SIGMA, we work with authentic DNA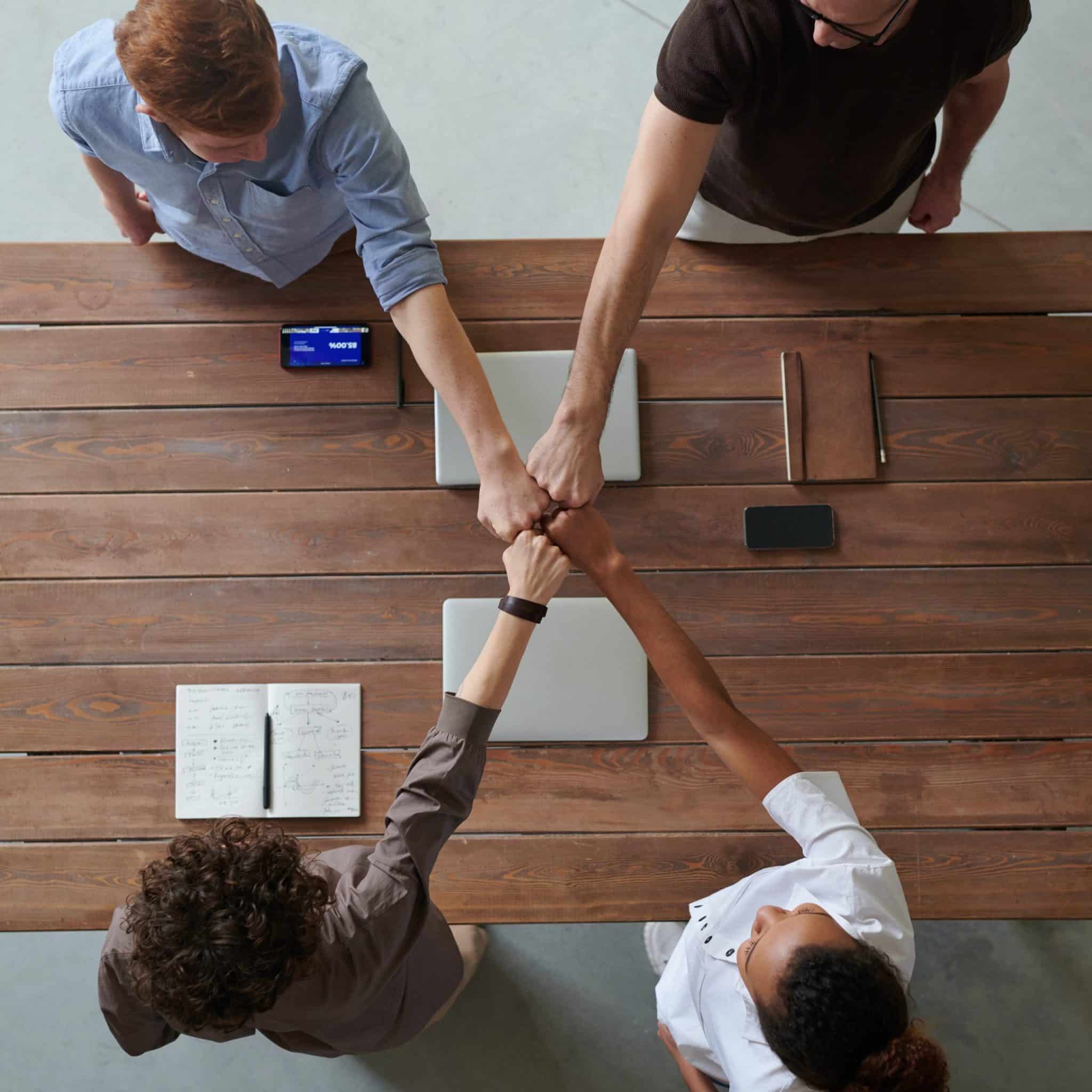 Your company DNA is your most valuable business asset – simply because it affects every inch of how your business performs and runs. The DNA is not rooted in what you do, but more importantly in how and why you do it.
"When you formulate the cause of your company – the core story – all of a sudden you have a reason to get up in the morning – you have a cause worth fighting for, and you are proud to tell your friends and family what you do.

Finn Ketler

Senior Vice President of Coloplast Wound and Skin Care
Far too many companies don't drive their business by their DNA and as a consequence, a huge potential is left untapped. By making your company DNA tangible, the DNA will drive your core business, bring meaning to your employees and customers, separate you from your competitors and increase your financial results.
"What I experienced as unique in the way SIGMA handled the job was that they elbowed their way through and found what was really unique in both Oticon's history, and in the product that we were about to introduce.

Lars Kolind

Former CEO of Oticon
Through a three step process, we help you take action on your company DNA with concrete and tangible tools. We dive deep into each company we work with, digging up authentic DNA traces and stories.
Sitting behind a screen is not enough for us — we must immerse ourselves in the business we work with. If that means going out and help the employees stocking shelves in the supermarket or crushing numbers in accounting, we'll be there!
SIGMA's three step process
"Everything we have done together has had a logical path. We went through the process in a controlled way and ultimately found a new, common DNA that people took to heart. I think, philosophically, this is part of SIGMA's DNA process. People are involved and willing to take responsibility — they feel they have something to bring to the table, and that it matters.

Juha-Pekka Pöntinen

CEO, STARK, Finland
We are extremely proud of our DNA! On one hand, it captions a specific outcome for each of our clients — we enable them to take action on their own DNA. Simultaneously, our DNA reflects how each of us acts in our daily work. If we're stuck on a task, or unsure what to do, we simply choose the course that requires us to take action!
The WHY book
SIGMA's journey goes back more than 20 years, in which we have solved numerous different cultural challenges around the world — everything from corporate mergers, implementation of new culture and business strategies to product launches. 
In 2010 we first decided to share some of our secrets, and the result was Storytelling—Branding in Practice.
The HOW book
After publishing our first book, the feedback was unanimous: Great book, but HOW do we do it?
This question sparked SIGMAs second book, which is scheduled for release early 2022. The book will contain our best tools and practices to make company DNA as tangible as humanly possible – both for the student and the practitioner!
We love teaching others to find and use their own DNA. Dive into our tool box and start working with your company DNA.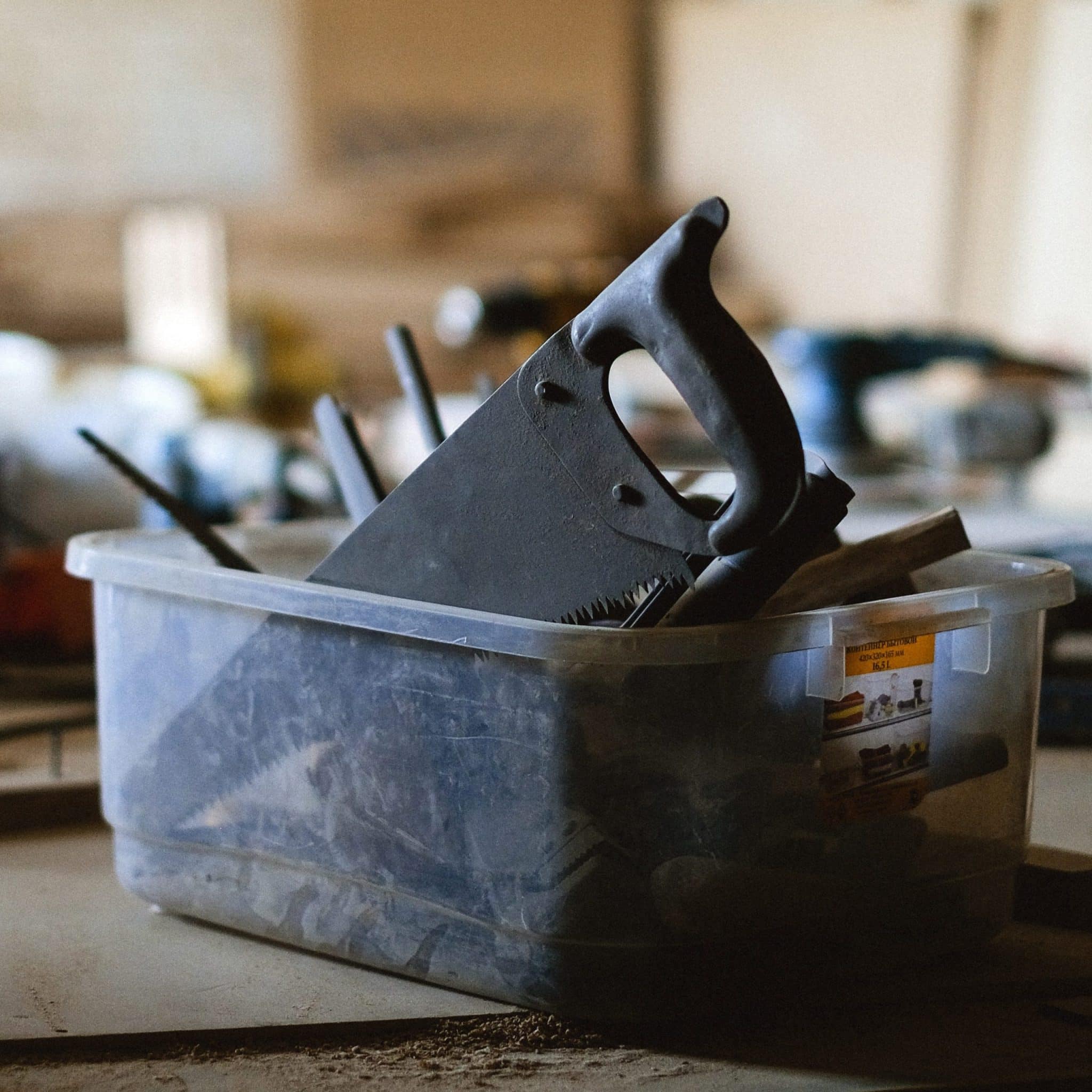 Do you have what it takes?
We like to think of ourselves as a SWAT-team specialized in strategic DNA work, and we're always curious about new talent! However!  Our DNA is not for everyone, and in order for you to love it as much as we do, we've created a quick test for you to try. If you're still interested, we'd love to hear from you.
If you'd rather come and feel the atmosphere in Christianshavn and spend a day with us, we'll be happy to show you around (but call first, if you want to make sure we're not out on assignment)